Are you looking for expert business planning for your tech-based venture? The right go-to-market plan can help to unleash the potential of your idea, to help you achieve commercial success.
There are many options out there including incubators, accelerators and scale-up programmes. But, these programmes aren't for everyone, and they may not suit you, especially if you don't want to give up equity or commit to any tie-ins.
There is a different way.
The Tangible 3 step go-to-market plan helps you to identify, validate and fulfil the commercial potential of your idea. Putting your venture on the front foot.
You'll benefit from proven approaches that are tailored to you, based on 80 years of combined software business success, from startups to £20bn+ companies. Using structured frameworks, you can get support at every stage of your business, with built-in flexibility to suit your requirements.
It's a straightforward and transparent approach. We're not after your equity or to tie you into other services. Simply choose from a range of clear packages with fixed prices – no surprises.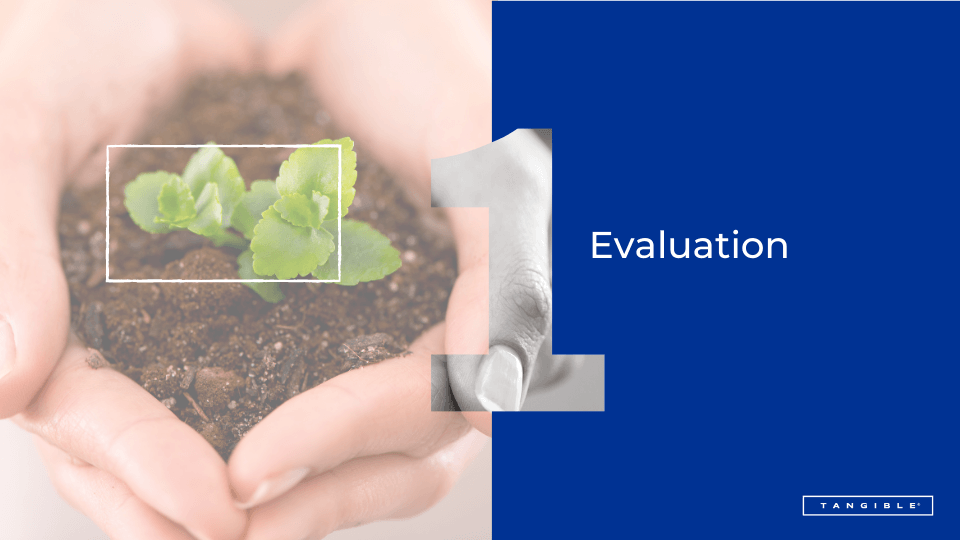 Step 1 – Professional, Structured Evaluation
Guiding you through the proven Tangible framework to discover the commercial potential of your idea.
Step 2 – Validation
Proving the prime target market, value proposition, and forming the right commercial approach. Delivering robust financials alongside a solid viability study. Ensuring you can move forward with clarity and confidence.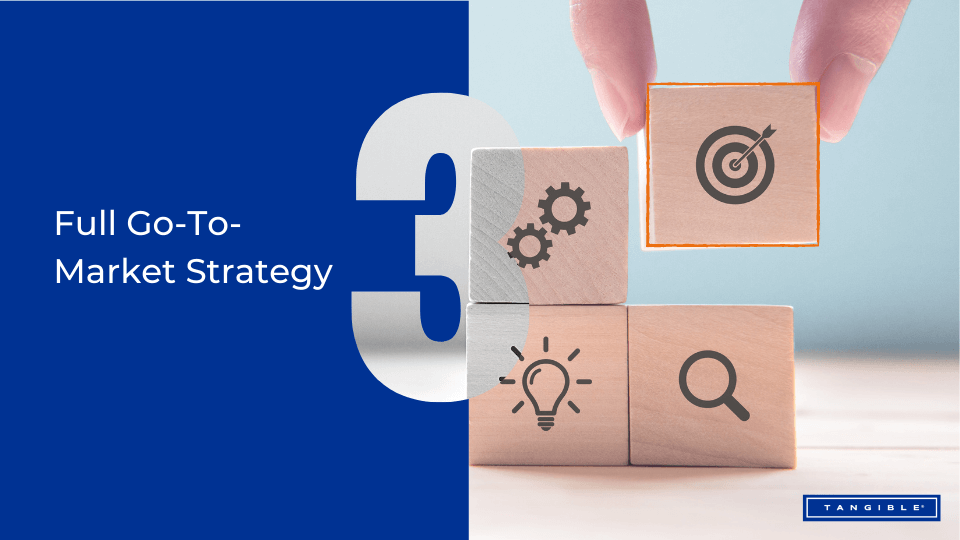 Step 3 – Full Go-To-Market Strategy
Detailed optimum strategy and complete business plan ready for you to execute, pitch for investment, or both!